SIMAPAY, where all the dealers get paid.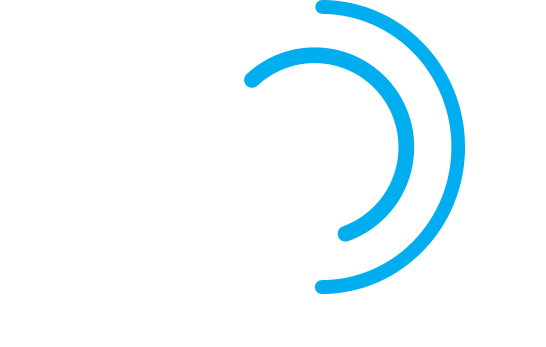 SIMAPAY is the #1 H2O
Master Agent NationWide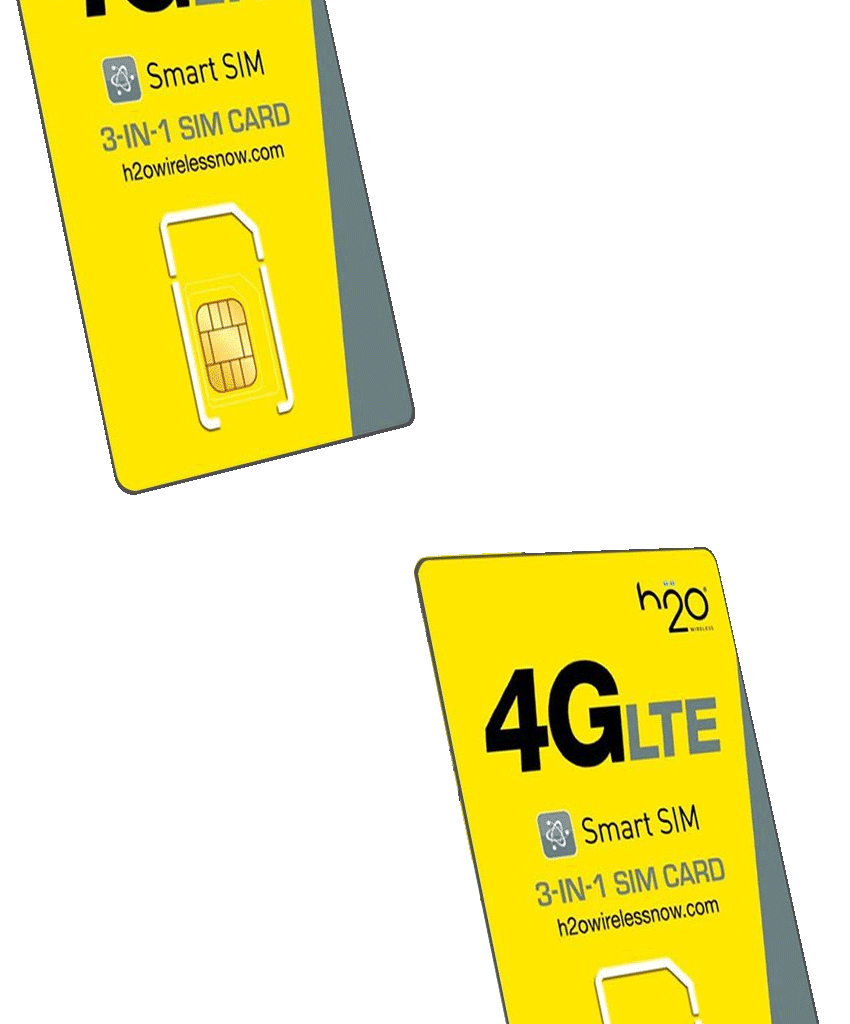 We offer you discounted prices on Phones, H2O Bundle Handsets, and SIM Cards. Join Us!
Brands that work for you at the best prices.
We Work For You. Purchasing is easy with dealer support and free ground shipping on 5 devices or more.